New "Recommended For You" section on the Home Screen
"Recommend For You" is a personalized feed on Home Screen where you can explore more listings that you may like.
How do I get "Recommend For You" feed?
On the homescreen of the app, Scroll down to Fresh Finds, tap on the "Get Started" button and select the categories you're interested to see listings from. That's it! The feed will be ready for you in seconds!
If you already filled this out before, or during the signup process, this section won't be shown to you anymore.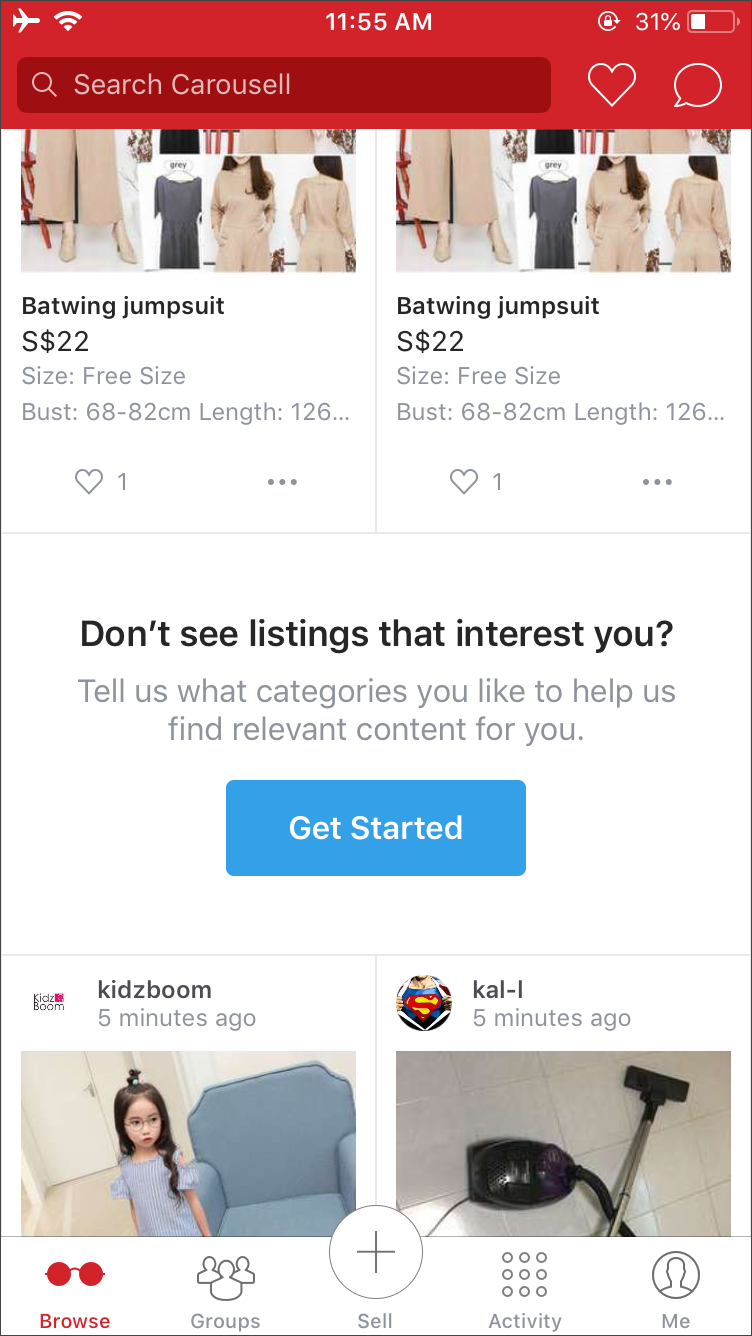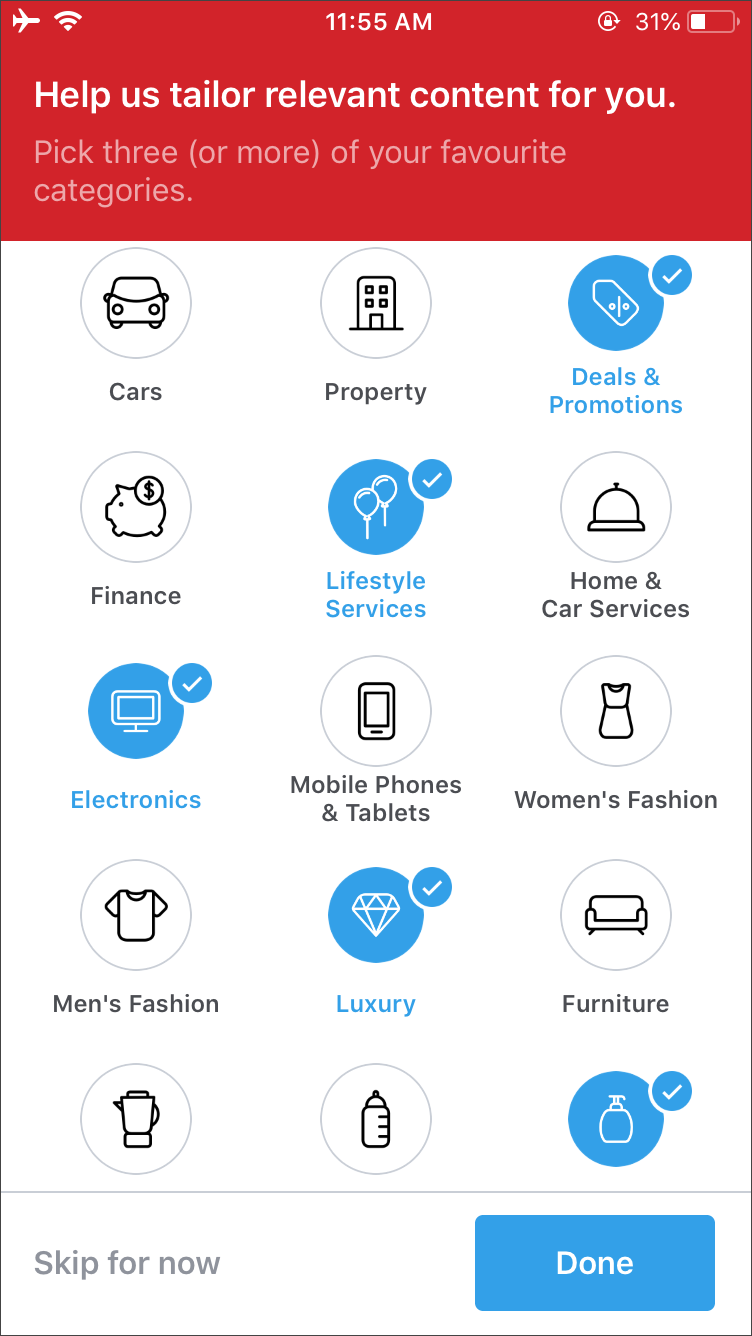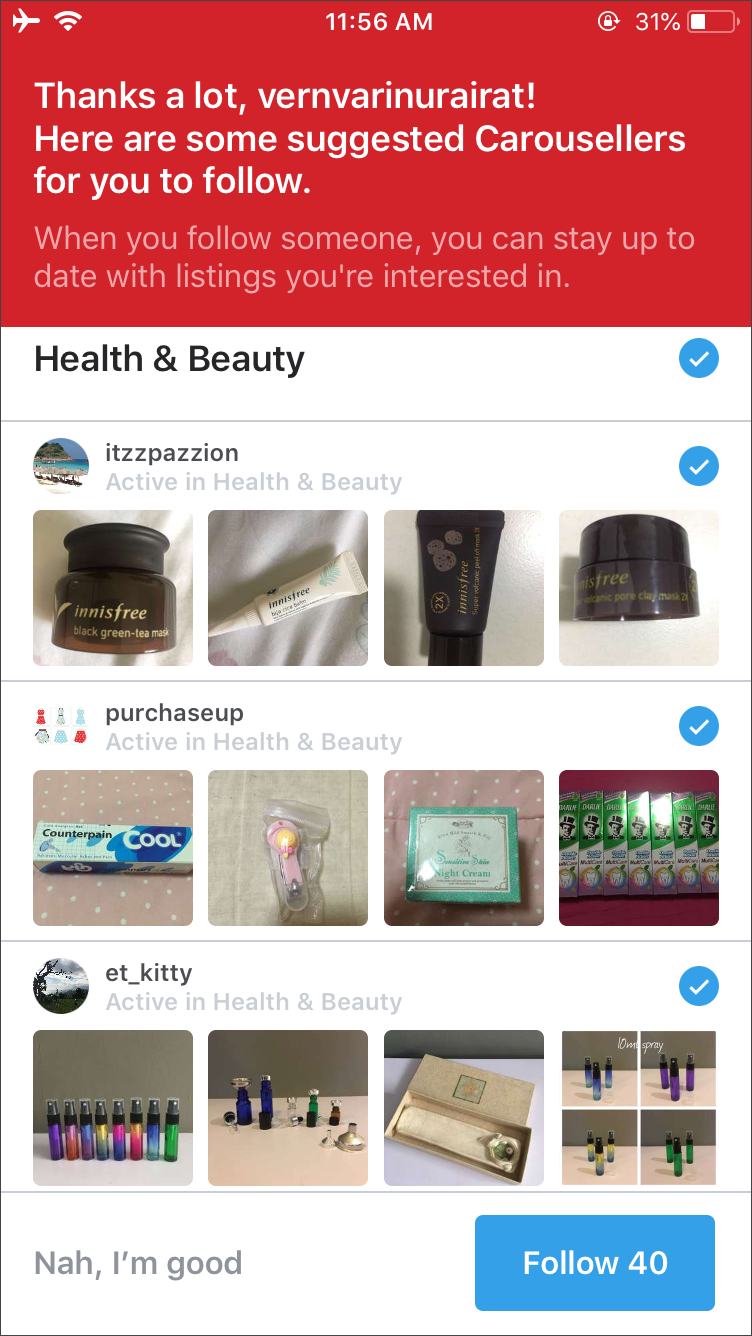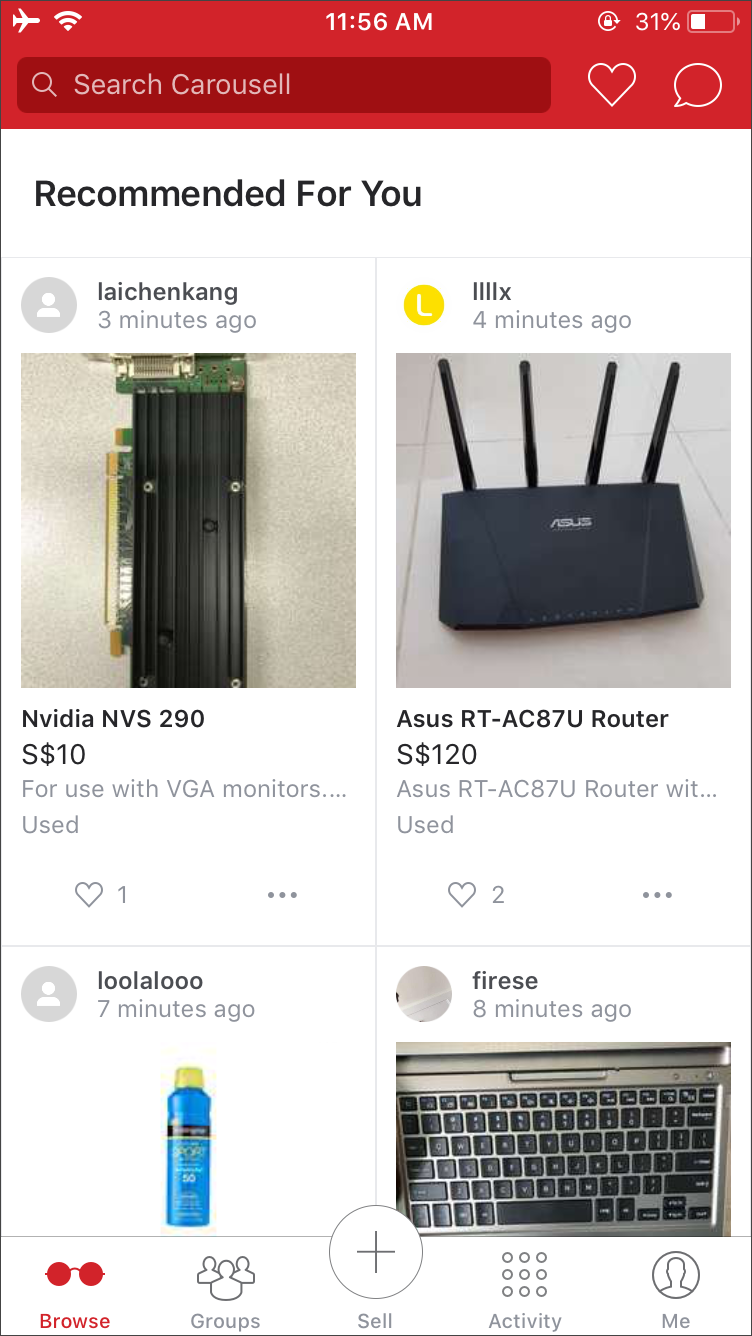 Also, as we continue to personalise content for you on the homescreen, your interest input is just one of the many factors in doing this. This feed will grow smarter in the future as we continue to use technology to solve problems!
What if I want to change the categories I initially selected?
In the near future, you will be able to change your preferences by clicking "•••" on the individual listings on your feed to indicate which listings you don't want to see. For now, please contact our Support team by selecting "Contact Us" if you want to change your preferences!