How does "Bump twice a day, for 3 days" work?
"Bump twice a day, for 3 days" will Bump your listing 6 times over 3 consecutive days (i.e. twice a day). The second Bump of the day will take place 3 hours after the first!
For example, when purchased on 7pm Wednesday will be bumped at 7pm, then again at 10pm. The same will repeat on Thursday and Friday.
Bumps help increase the visibility of your items on the marketplace by updating your listing time. After which, it will behave like a normal listing and be moved down as new listings are added to the marketplace.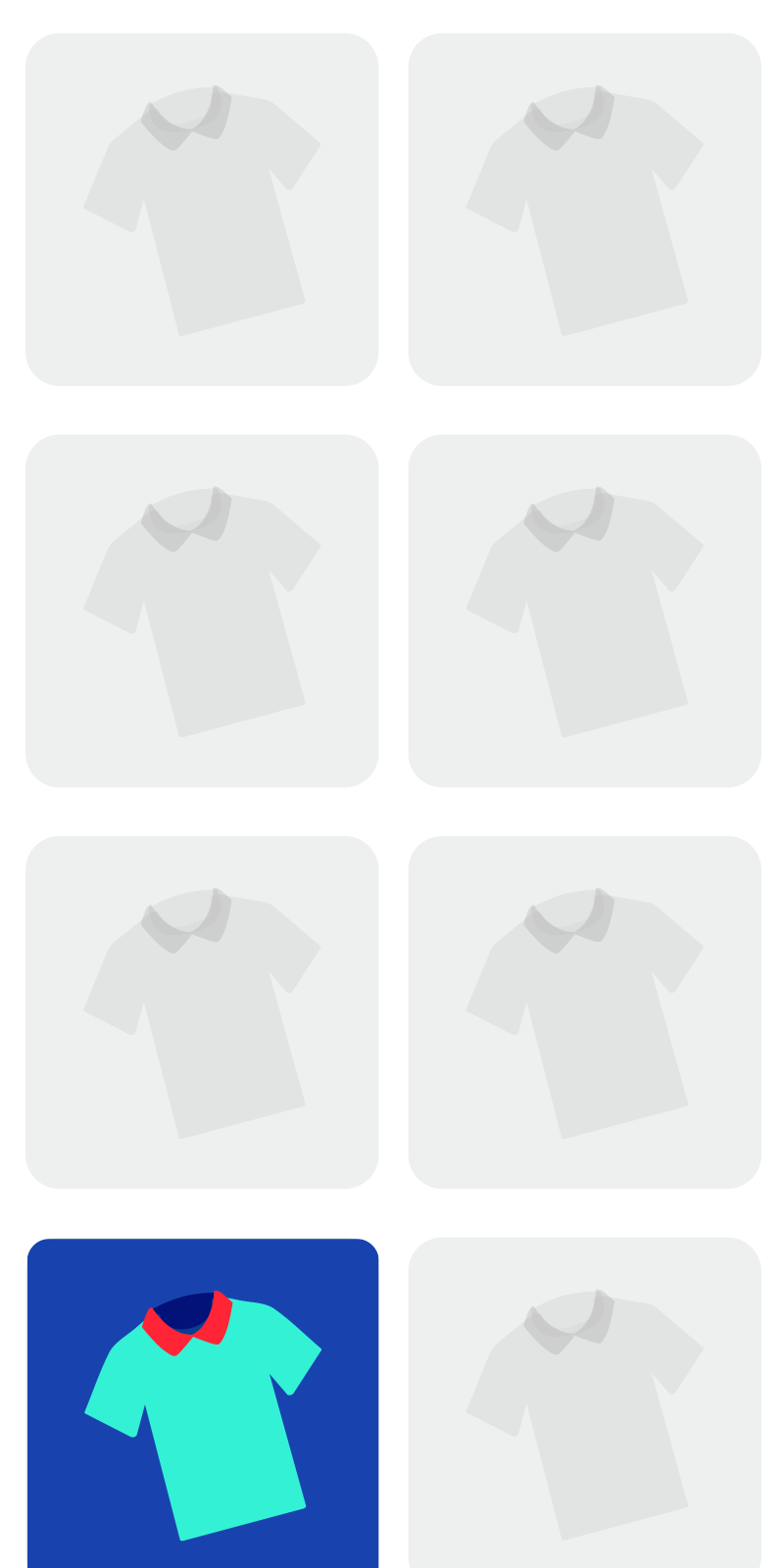 By doing so provides your items with increased exposure. After Bumping your listing, you can compare changes to the visibility of your item through your Listing Insights.