[Singapore] Shipping Policy
With Carousell Protection, sellers are able to offer a variety of delivery methods for buyers to choose to receive their purchases quickly and securely.
Sellers are responsible for delivering items as advertised to buyers. This includes ensuring the following:
Order is marked as dispatched, or the order will automatically be cancelled 1 day before the estimated delivery date

Item is dispatched using the buyer's chosen method and courier company

Item is shipped to address provided by the buyer for the specific order

Item is shipped securely and not at risk of damage

Delivery is compliant with courier company's guidelines
Tracking number entered, if applicable, is accurate
At the moment, shipping is restricted to addresses in Singapore only.
In the event that a tracked delivery fails to reach the buyer, the seller would be required to provide valid proof of delivery for Carousell to verify that the item was dispatched to the address provided by the buyer for the specific order.
In cases of untracked delivery, buyers bear the risk of any lost deliveries.
Suggested Postage Rates by Singapore Post
Image from Singapore Post's website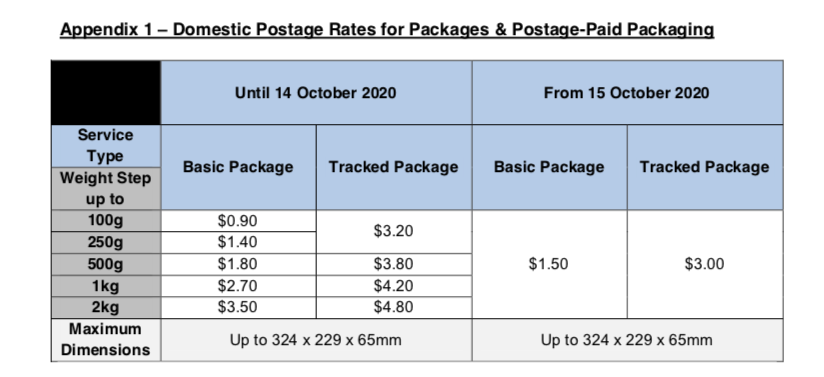 For more details on postage rates, you may visit https://www.singpost.com/postage-rate.