[Malaysia] Shipping: How to print or reprint shipping label?
Before heading down to any Pos Malaysia or PosLaju branch, you'll need to prepare your parcel by printing the shipping label.
You'll see the option to "Prepare for delivery" within the chat: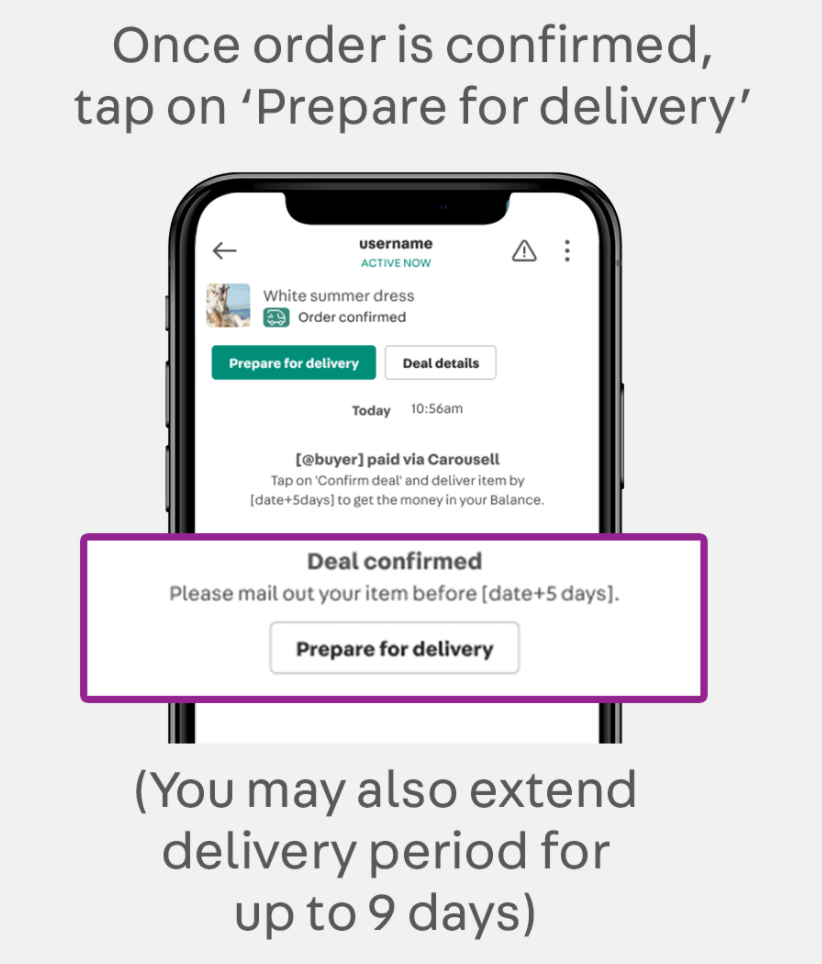 From there, you'll be prompted to input your details and address. Once that's done, a shipping label will be sent to your email.
Please note that this shipping label should be printed at your home before you head down to the Pos Malaysia or PosLaju branch, as there will be no onsite printing services.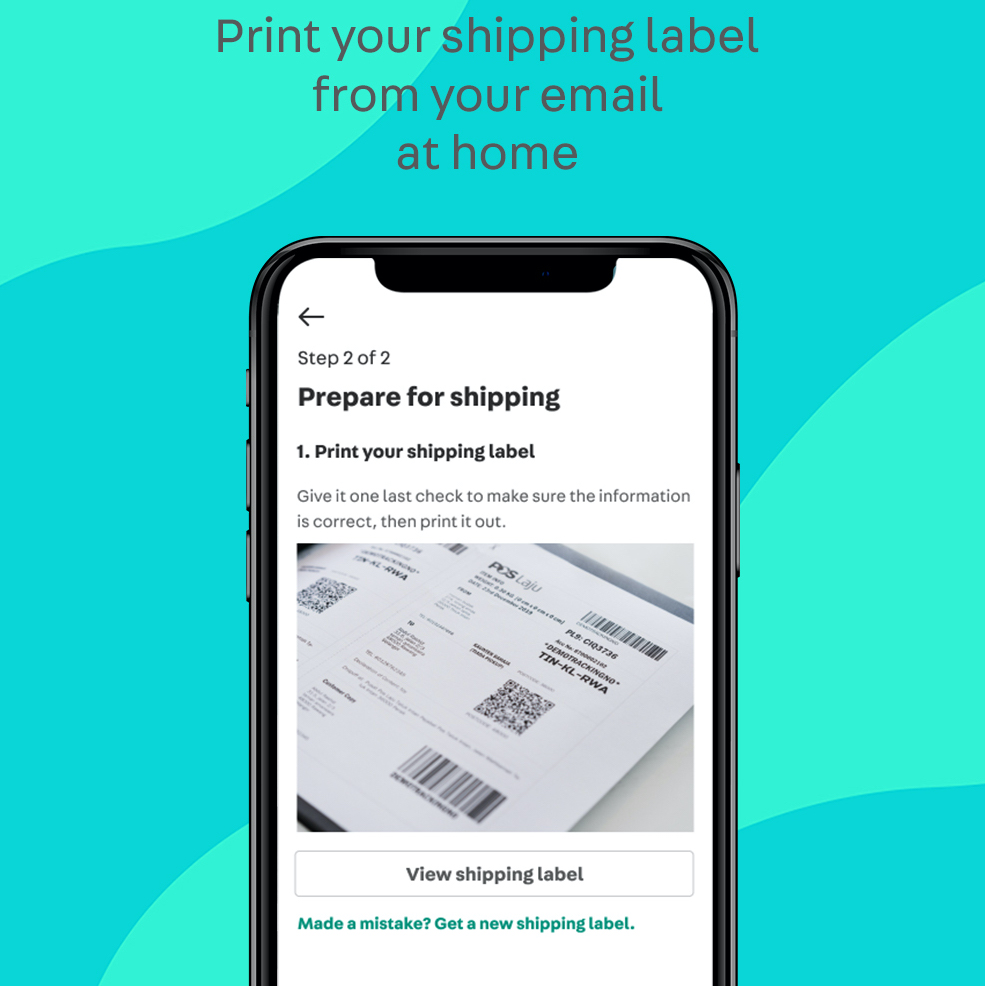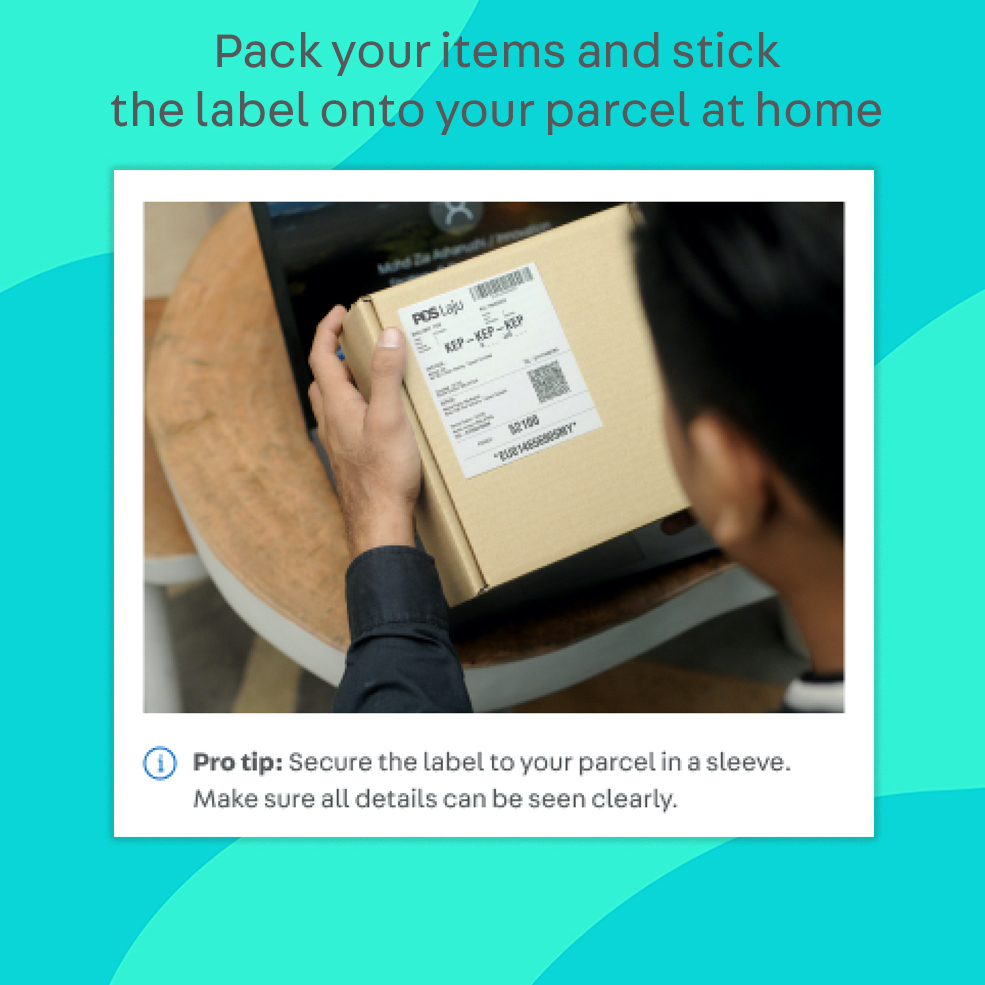 Can I reprint the shipping label?
If you've made an error in the first shipping label you've generated, you're able to regenerate a new shipping label only once more. Once regenerated, your previous shipping label will be invalid.
Ensure that you've provided accurate information which includes full name, phone number, email address and postal address. No changes to shipping label are allowed at the PosLaju counter.
[Important] Please ensure that the shipping label:
is filled with complete, clear and correct sender's and receiver's information
properly attached or pasted onto the flat surface of the item to facilitate delivery
is clearly printed on A4 paper or a sticker label. The minimum shipping label size accepted for posting is A6 (105mm x 148mm).
has the Carousell logo is clearly printed on the shipping label
is not a duplicated consignment note
To regenerate a shipping label, tap on 'Prepare for shipping' > 'Made a mistake? Get a new shipping label.'