[Malaysia] Shipping: How to ship with PosLaju on Carousell?
Step-by-Step: How to ship with Poslaju on Carousell?
1. On the sell form, enable 'Buy' button by selecting List with 'Buy' button.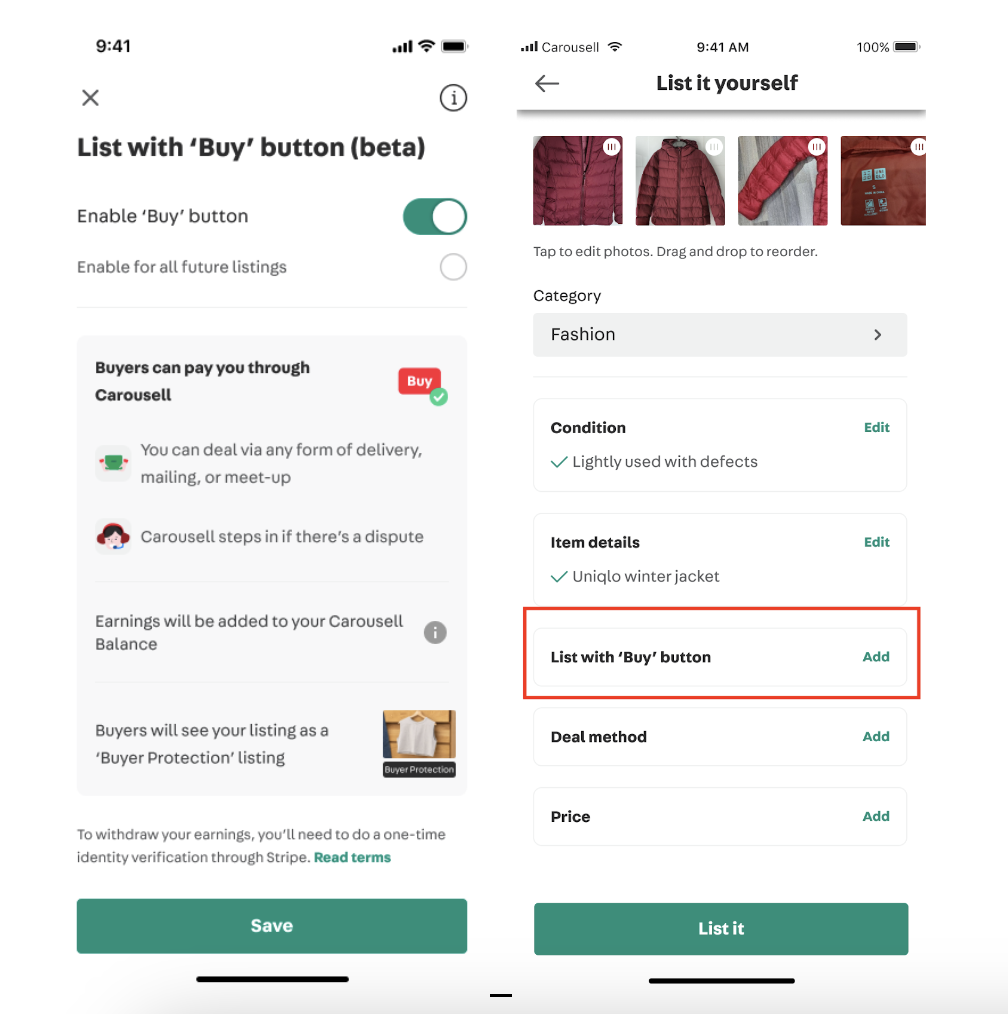 2. Under deal method, select Poslaju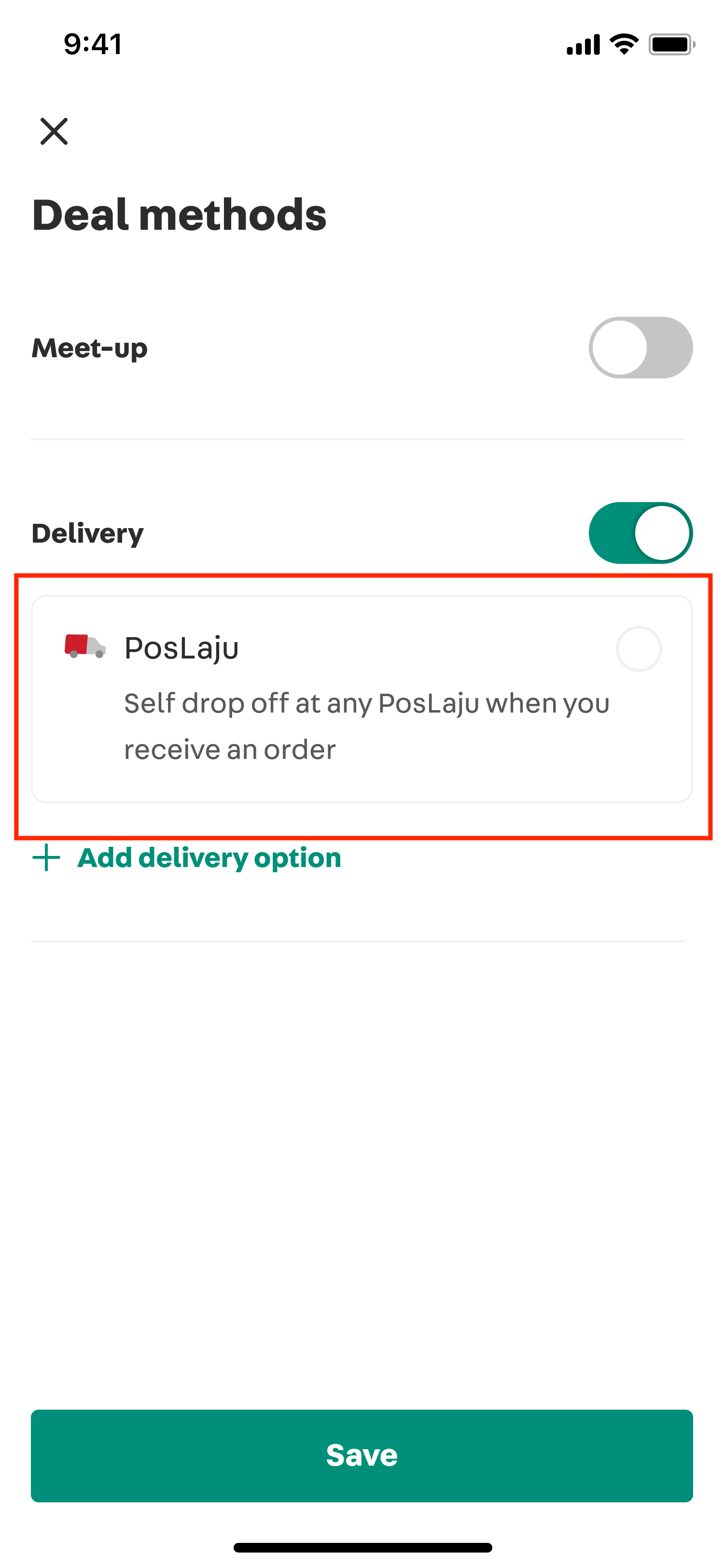 3. Select the correct parcel weight. Shipping fee is calculated based on parcel size and delivery area (Extra packaging cost is not included in the shipping fee) If you select an incorrect parcel weight, Poslaju will charge according to the correct weight bracket and
we will deduct the additional shipping fee from your balance.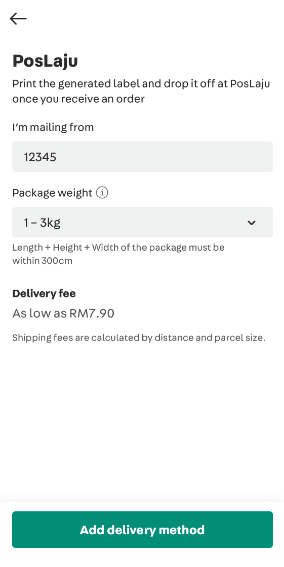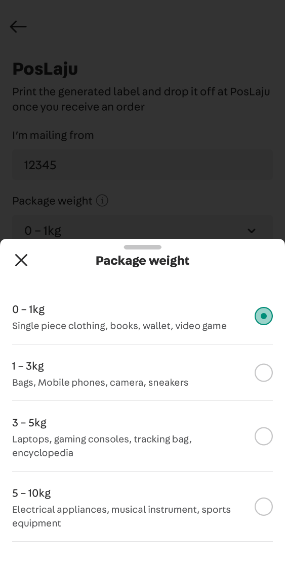 4. When you receive an order, tap on 'Start Delivery' to accept the order. You need to tap on 'Start Delivery' and mail out the parcel by the cut-off date shown on the Order details page, else your order will be cancelled. If you require more time, tap on the Extend delivery link and extend the delivery by an additional 9 more days.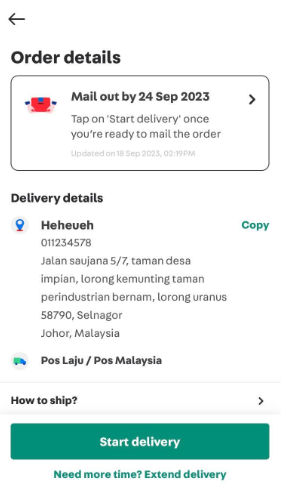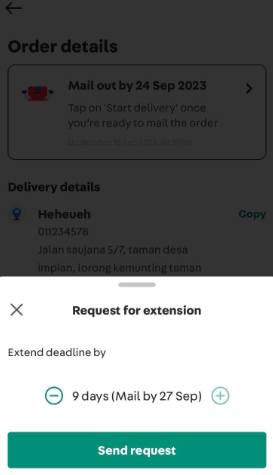 5. Generate shipping label by providing your details and address

6. Print your shipping label by tapping on 'View shipping label' or from your email.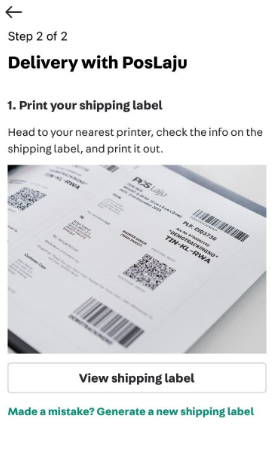 7. Attach the printed label securely to your parcel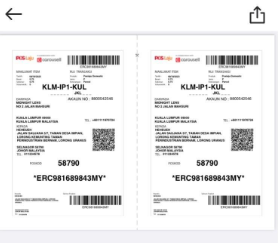 8. Drop off your parcel at the nearest Pos Malaysia or Poslaju office. No payment is needed from you (You may have to fill out a PL9 from)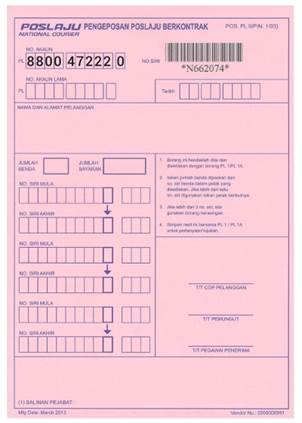 9. Tracking is updated once you drop off the parcel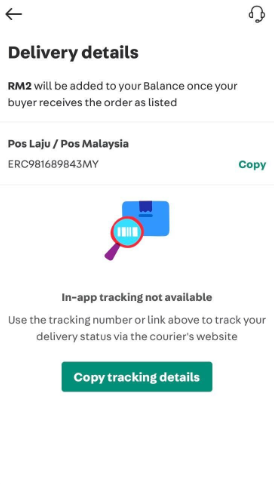 10. Once the buyer receives the item, or 9 days after the delivery starts, your money will be reflected in your balance