[Malaysia] Shipping: Do I need to pay the shipping fee?
As a seller, you don't have to pay for shipping fees. Buyers pay for the shipping fees, but enjoy Carousell-exclusive PosLaju shipping rates and save up to 40% on shipping fees!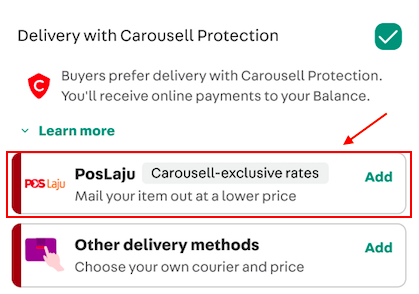 Enable 'PosLaju' shipping when listing your item
Click here for How to ship with PosLaju on Carousell?
Should I include the shipping fee in the price of my item?
The price of your listing should not include the shipping fee.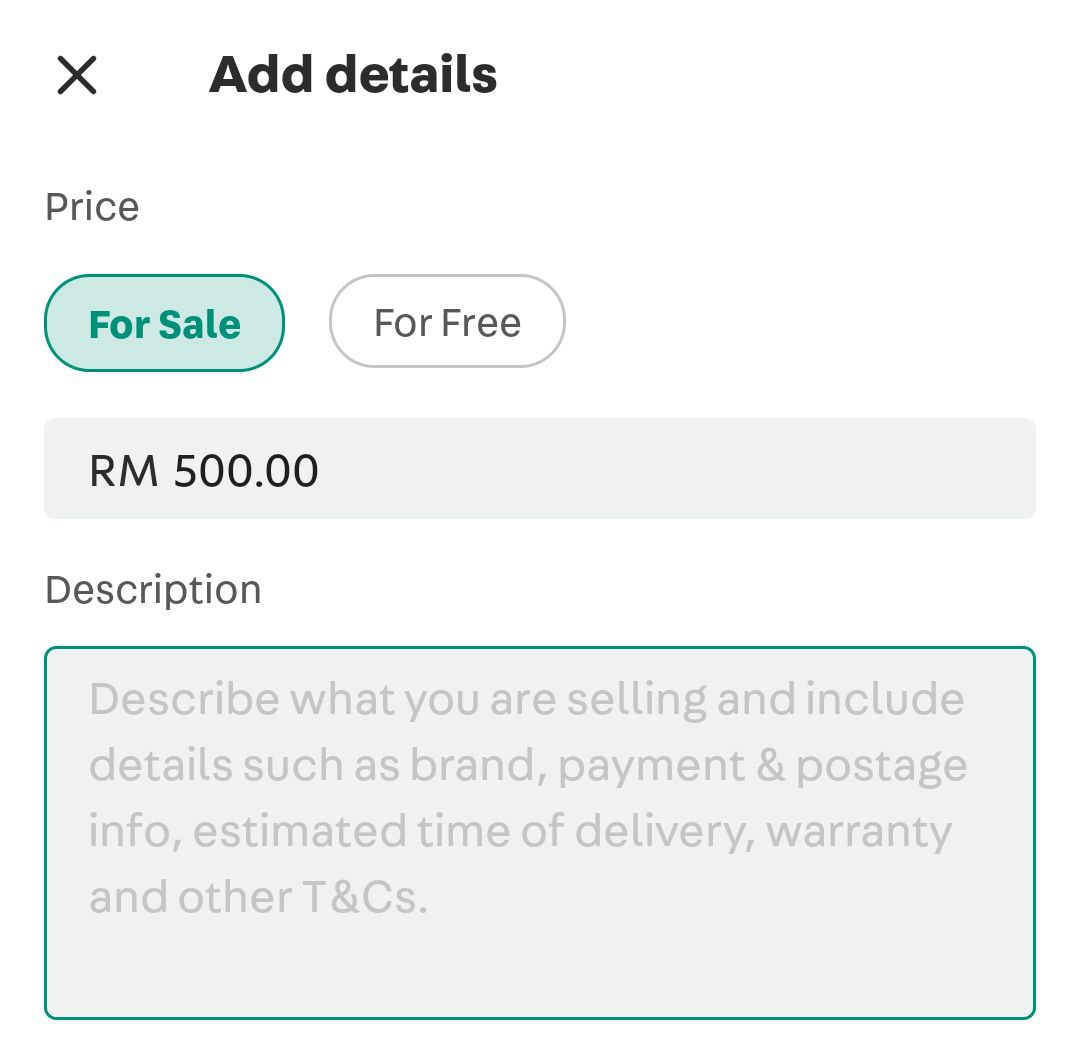 Upon enabling Delivery with Carousell Protection, depending on whether you are using PosLaju or other delivery methods, you will be prompted to add either your postal code or a delivery fee: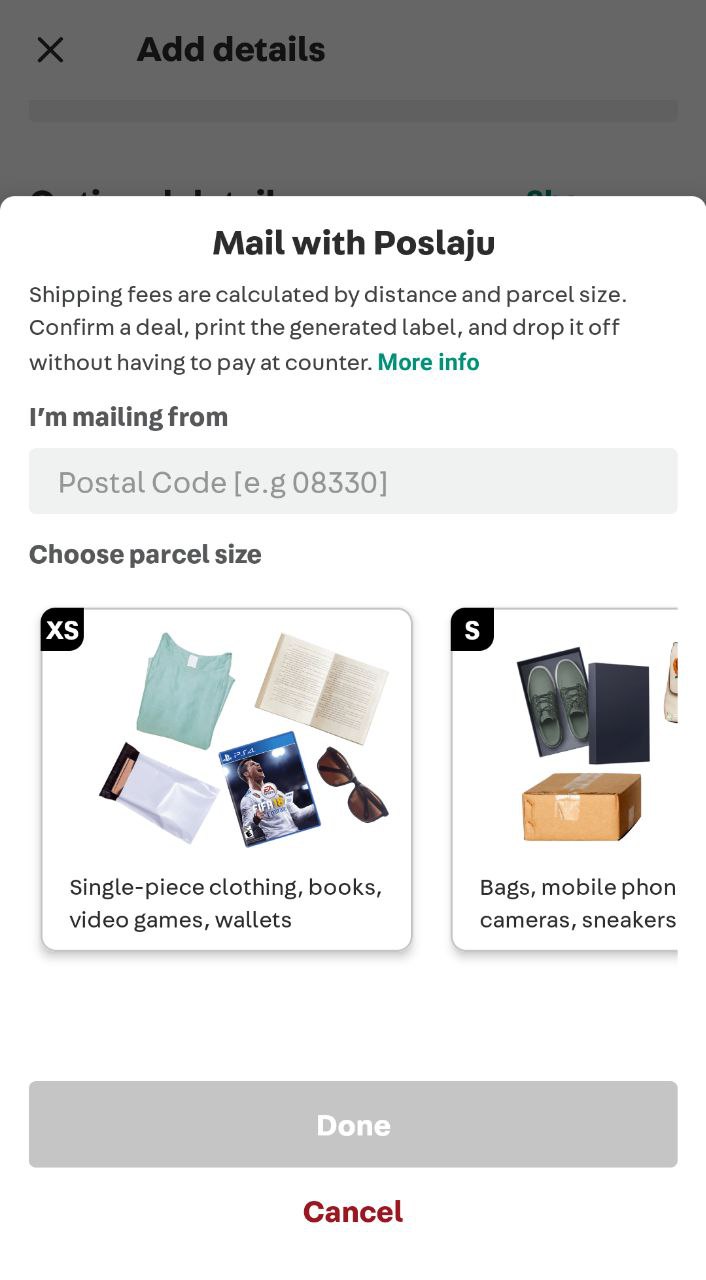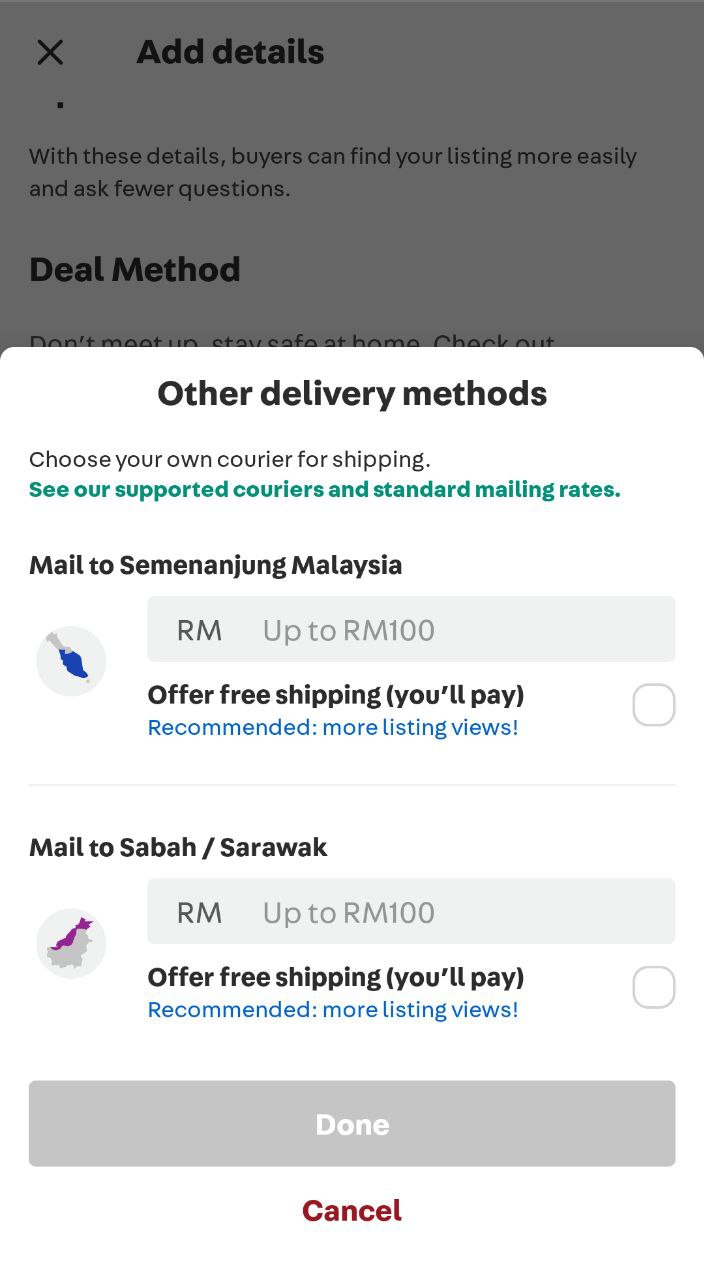 From the buyer's end, depending on which method of delivery they chose, the delivery fee will be added to the price of your listing and paid by the buyer.