[Malaysia] Shipping: How can I add or edit my shipping address?
As a buyer, you can add or edit your address on the payments page, right before placing an order. Tap on the small arrow beside your Address on the order details page.




If you would like to add a new address, go to your Profile settings > Add address and collection point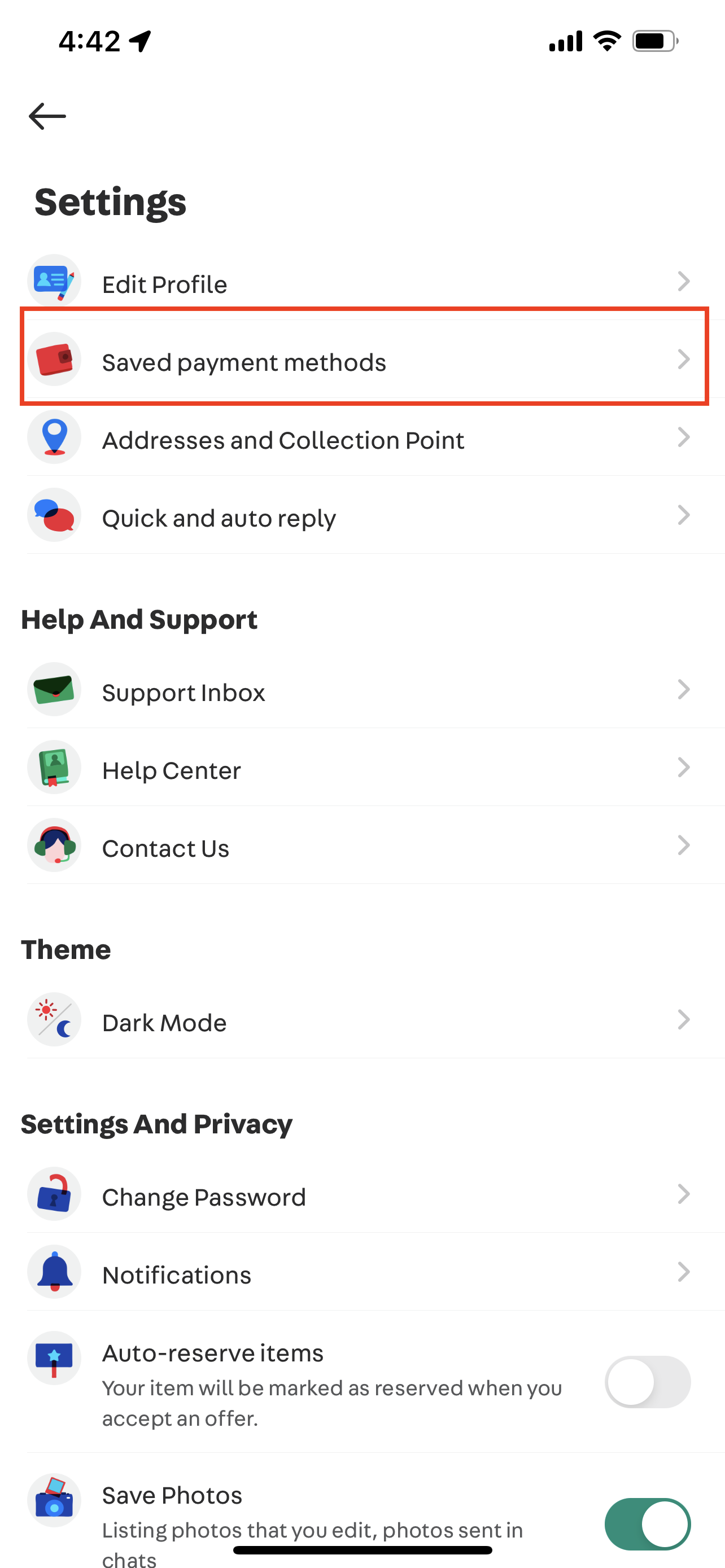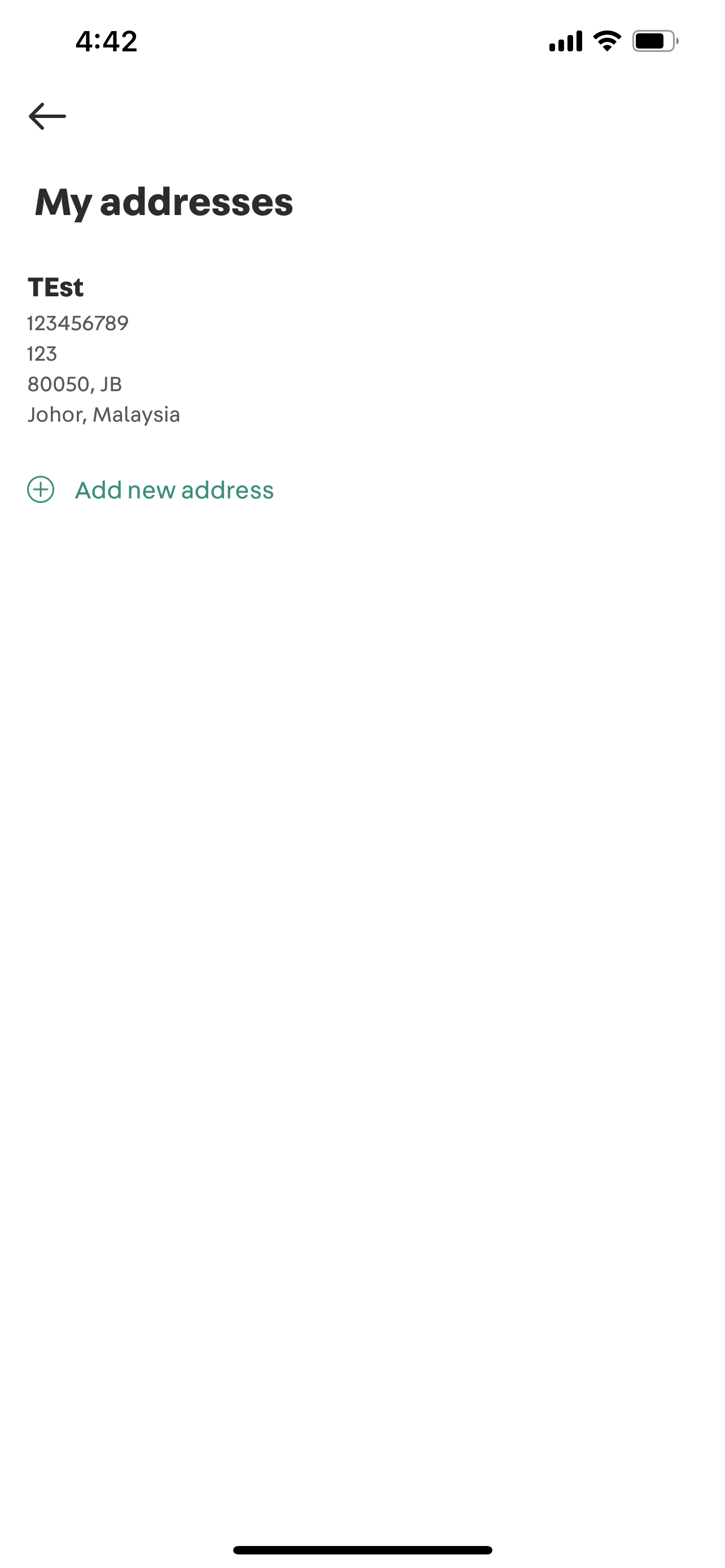 You cannot edit your address after the order is placed. If the wrong address has been indicated, alert your seller via the Carousell chat as soon as possible before the item is shipped out.
As a seller, you can edit address upon generating shipping code. If you've made an error in the first consignment note you've generated, you're able to regenerate a new consignment note only once more.