[Malaysia] As a Buyer, how do I cancel a deal?
Buyer has the option to cancel a deal as long as the seller has not confirmed the deal.
Buyer cannot cancel deal once the seller has confirmed deal. 
Refund will take between 7-10 working days.
To cancel a deal: 
1. Tap "View details"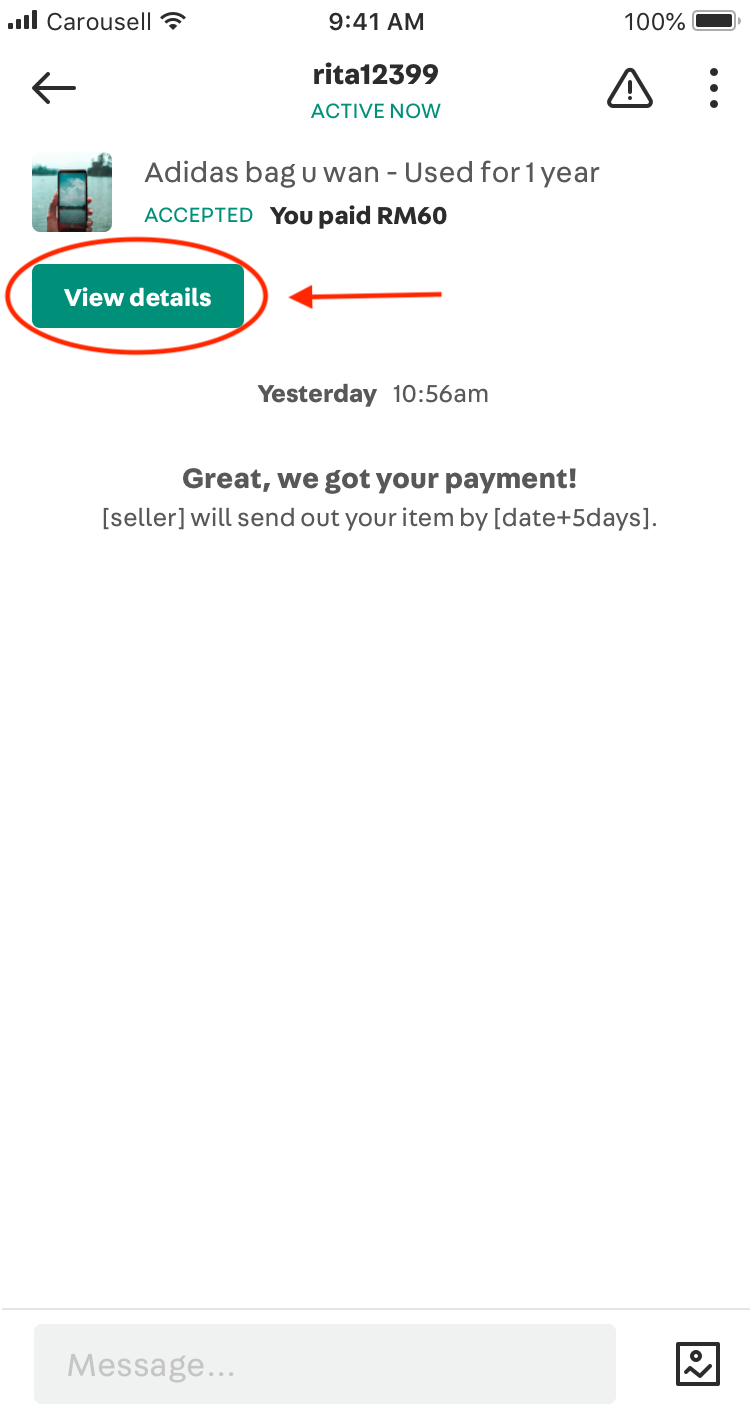 2.Tap the dots on the top right hand corner of order details page. 

3.From there, you will be able to see the option to "Cancel deal".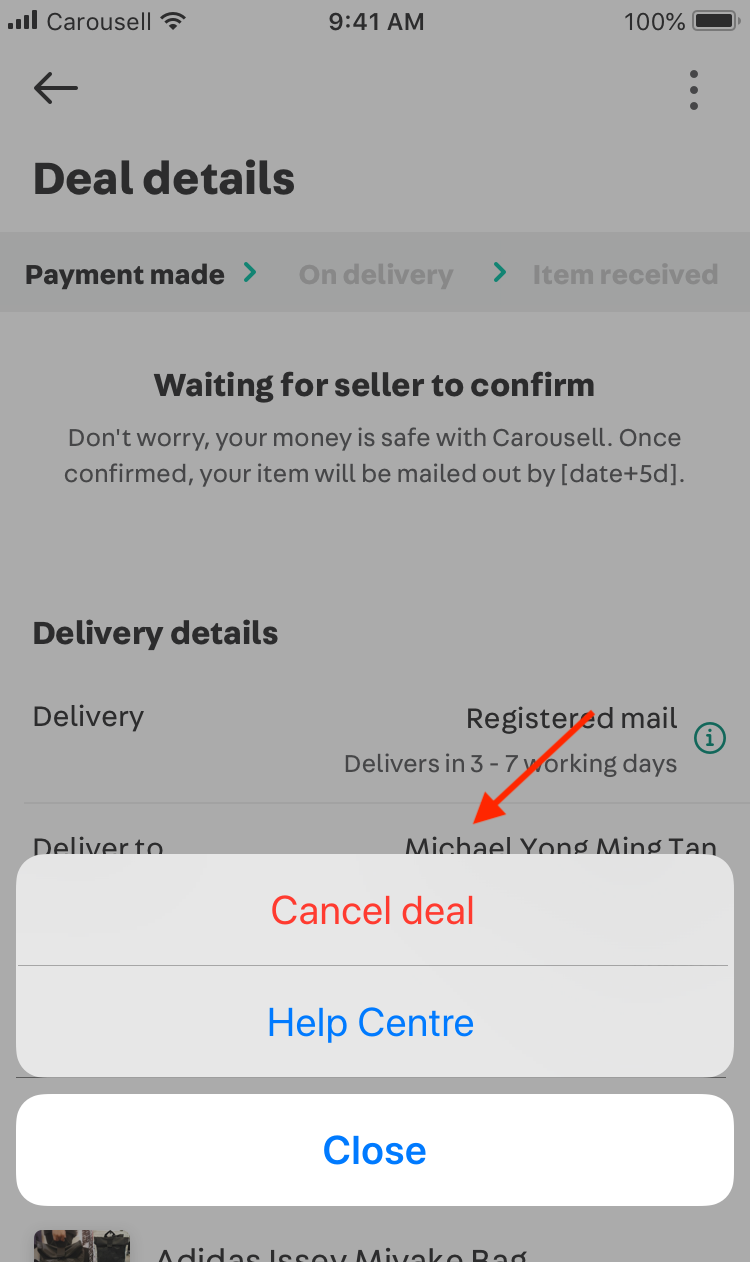 4. Select the reason in the list and tap "cancel deal".