[Malaysia] As a seller, how do l cancel a deal?
We understand that at times, sellers might need to cancel the deal due to various reasons and that's cool!
Do take note that for sellers are no longer able to cancel the deal once they have clicked "Item mailed out". 
To cancel a deal : 
1. Tap "View details"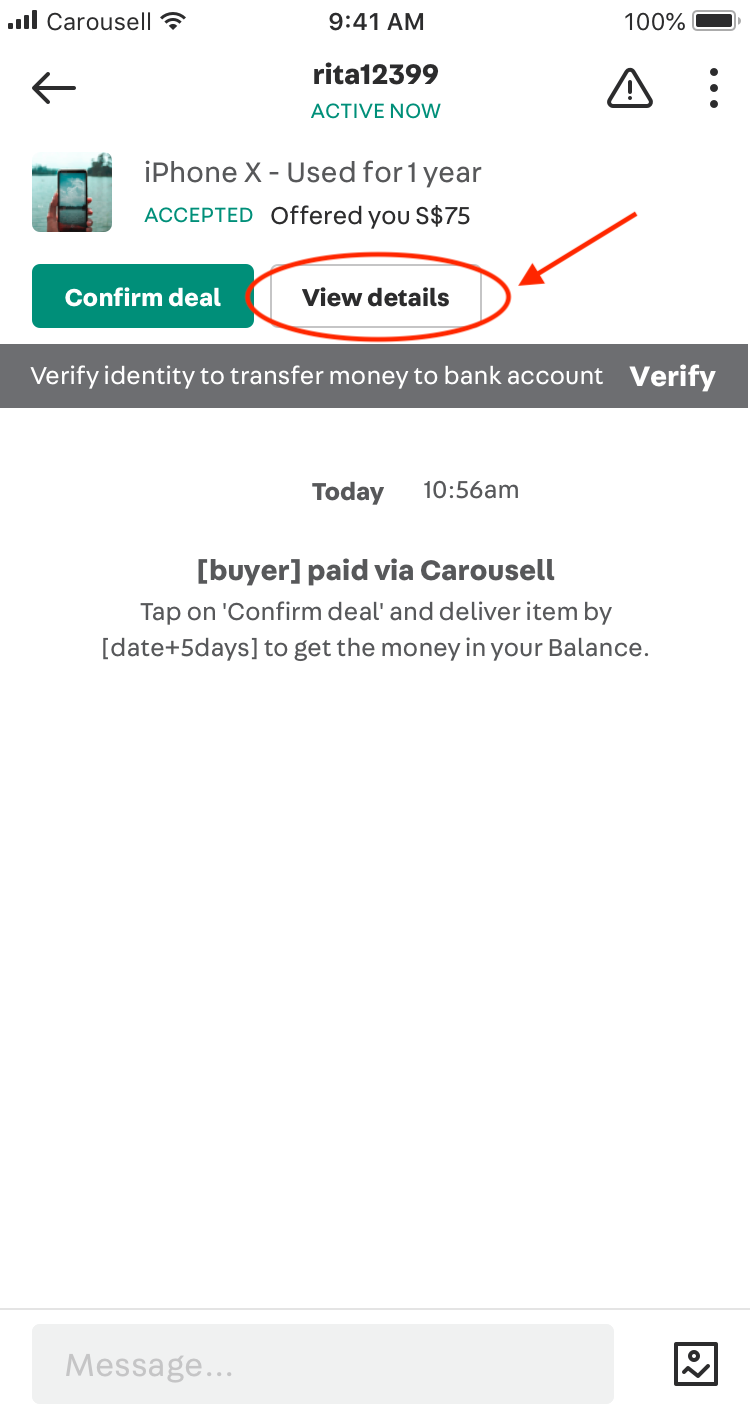 2.Tap the dots on the top right hand corner of order details page. 

3.From there, you will be able to see the option to "Cancel deal".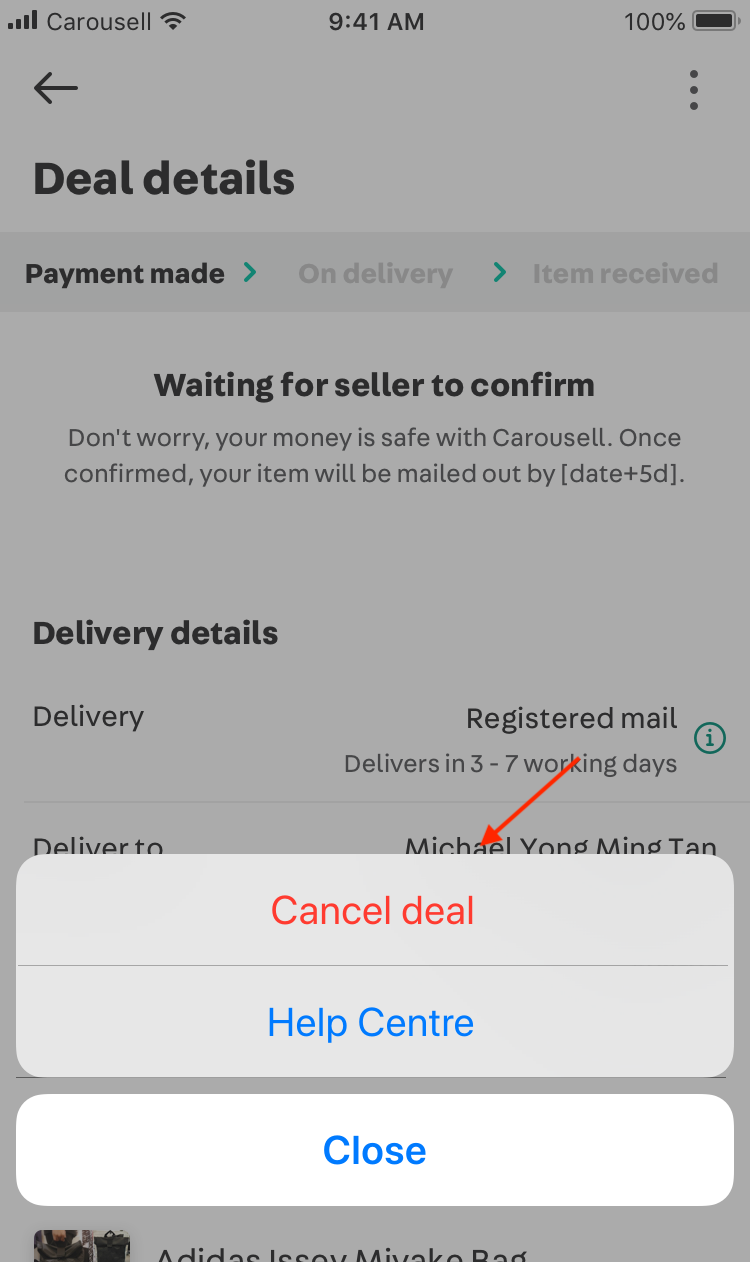 4. Select the reason in the list and tap "cancel deal".