What is CarouPocket?
CarouPocket is a Chrome extension that helps you to find the best deals on Carousell. With CarouPocket, you'll now be able to search for similar items on Carousell easily when browsing popular shopping platforms and many other websites.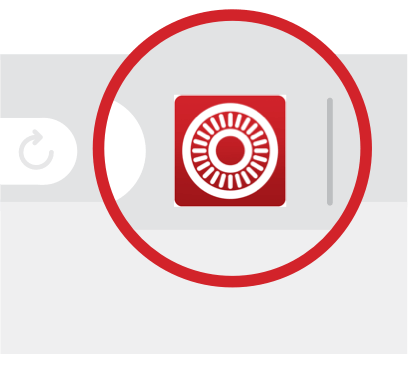 "Search" tags will also appear on images itself when you're browsing popular shopping websites!
How do I use CarouPocket?
While browsing other shopping platforms on Chrome, CarouPocket will display similar items from Carousell based on the image you are looking at. Here's how it works:
Right click on any image or text (literally anywhere on the internet!) to get a list of similar items currently available on Carousell
Add all your items to your CarouPocket to check back on them later!
Where can I use CarouPocket?
With this Chrome extension, you'll be able to do an image or text search on any platform, simply right click on the photo or text!
Why am I seeing Carousell listings that are not from my country?
Click on the Chrome extension icon and you'll be able to see and change the country you're in above your "Pocketlist".
Or, you can change your country by right clicking the Chrome extension icon, then select "Option" to change the country you are in.
My CarouPocket is not working!
We have only recently released this Chrome extension and you are one of the earliest users. You might have encountered a bug, but fret not, you can simply reinstall the Chrome extension and it should work again!
Fret not! Simply refresh your CarouPocket extension by following these steps:
Right click on the CarouPocket extension icon
Click on "Manage Extensions"
Toggle off and back on again

Should the issue persist, you can Contact us on our Chrome extension page.