[Singapore] How do I raise a return request?
As a buyer, you can raise a return request easily with one tap at your deals detail page. You will see the option to raise a return request once the item is on the way.
To raise a return,
1. Go to your profile > click on "Purchases"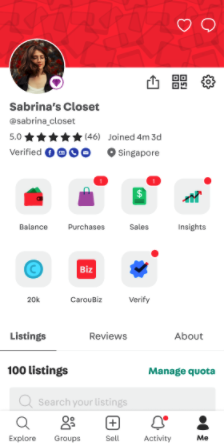 2. Find the relevant order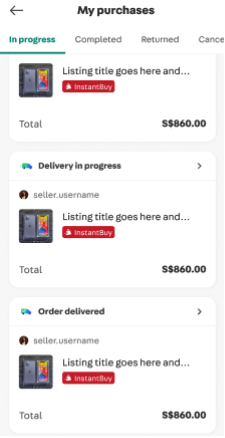 3. Click "Return item" at the bottom of Order details page. If you are unable to find the return button, it could be due to:
The item's return policy has exceeded

The item status has changed to completed and the money has been released to the seller.

4. Complete a form to share more details about the issue. Please upload photos and provide details to justify your return. Your return request may be rejected if details are not furnished.

5. Confirm to submit the return request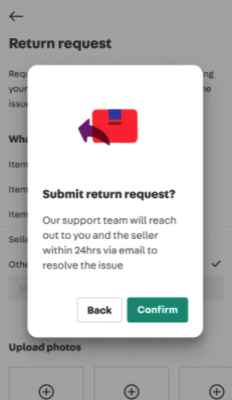 6. Once raised, you will have an open issue for the order and the payment is held. You may chat directly with the seller to resolve the issue. Our support team will also reach out to you within 24 hours to evaluate the return request and advise you on the next steps.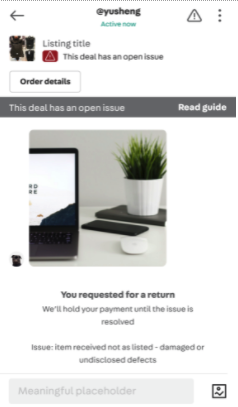 7. You will be required to return the item to the seller to be eligible for a refund. Once the seller has received the returned item, they will be able to click on "Return Received" to process the refund to you.