How do Urgent Bumps work?
An Urgent Bump will Bump your listing 6 times over 3 consecutive days (i.e. twice a day). The 2nd Bump of the day will take place 3 hours after the 1st!
For example, an Urgent Bump purchased on 7pm Wednesday will be bumped at 7pm, then again at 10pm. The same will repeat on Thursday and Friday. 
Bumps help increase the visibility of your items on the marketplace by bumping them to the top of the Popular (without keywords) and Recent sort. After which, it will behave like a normal listing and be moved down as new listings are added to the marketplace.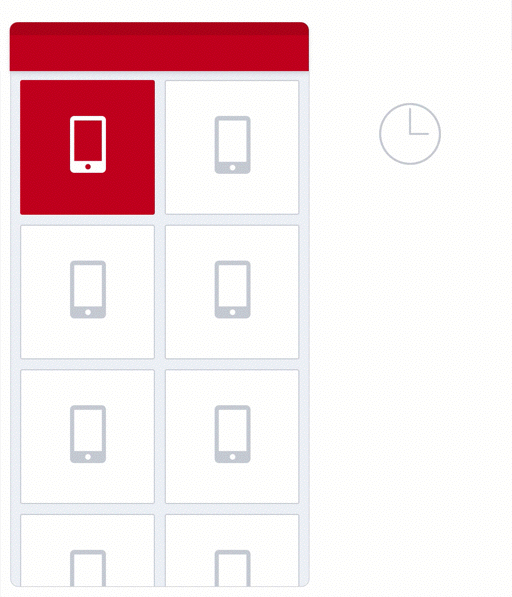 By doing so, an Urgent Bump provides your items with increased exposure. After Bumping your listing, you can compare changes to the visibility of your item through your Listing Insights.
What happens when I reserve my listing mid 3-day Bump?
Subsequent Bumps will still take place as scheduled, however, the reserved listing will not be searchable in the marketplace.
Once unreserved, the listing will be positioned where it would be as if it was bumped on schedule.
How long will a Bump last?
A Bump is an instant effect that brings your item to the top of the marketplace. After which, it will behave like a normal listing and be moved down as new listings are added.
How do I know if my listing is Bumped?
You can check if your listing has been Bumped either through the listing itself or through the Listing Insights.
Do Bumps guarantee a sale?
Bumps provide your listings with more visibility. However, we cannot guarantee that a Bump will lead to a like, chat or offer. To make sure you get the most out of Bumps, use them on good-quality listings.
Why isn't my listing Bump immediately?
If you purchase a Bump at the end of creating your listing (i.e. right after it's successfully listed), we will not initiate the Bump immediately. Instead, we will reserve the Bump for you for 1 hour before Bumping your listing. Our data tells us that a 1 hour delay is the most effective time to Bump up a new listing.