[Taiwan] How do I send item from 7-ELEVEN?
After receiving an offer through quick buy, please tap on "Start Delivery" and a shipping code will be generated. From then, you will have 4 days to complete the following steps in 7-ELEVEN or else the shipping code will expire.
Note: The listing price does not need to include shipping fee as the system will automatically include NT$60 shipping if buyer is transacting through quick buy.
The current system default is that the buyer needs to pay for the shipping fee. After the buyer picks up the parcel, the total amount minus transaction fees will be transferred to the seller's wallet.
Here's an example: If your item costs NT$100, the listing price will reflect as NT$100 and in the process of Quick Buy, shipping fee of NT$60 will automatically be added.
Print out the shipping code
Go to the 7-ELEVEN store, and select "Carousell" in the ibon system, input your shipping code or scan the QR code provided in the chat and print out the receipt.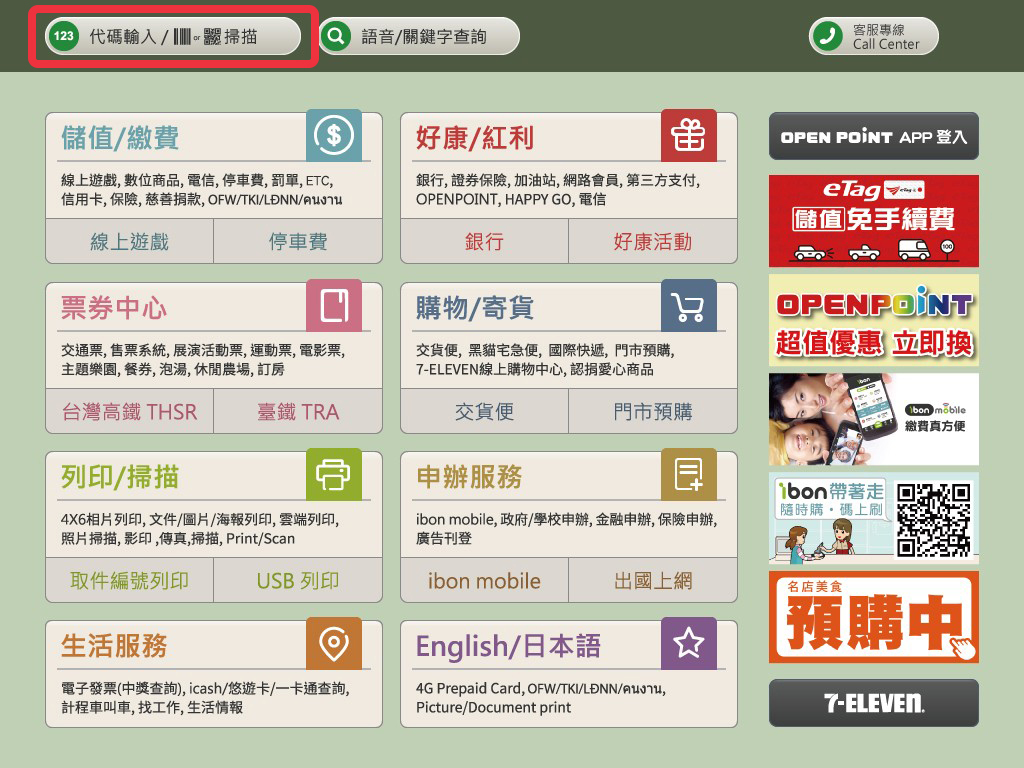 Detach the top half of the receipt/tracking sheet to insert into the provided plastic slip and paste it on your packaging.
How to paste the tracking sheet on parcel: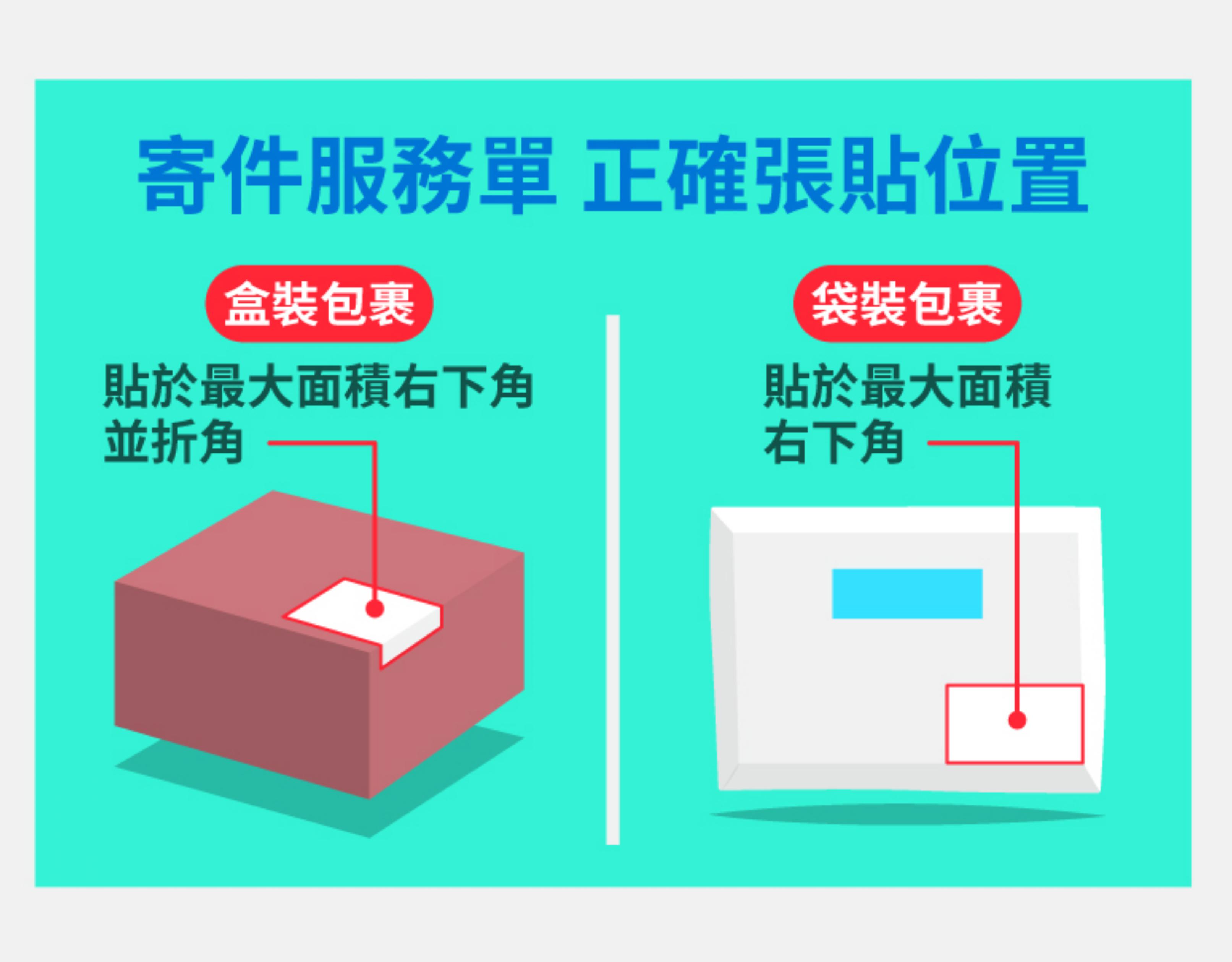 Remember to keep the receipt provided, and you can track the parcel here.
Deliver item
Hand the package over to the 7-ELEVEN clerk.
Your 7-ELEVEN will then deliver the item to buyer's selected 7-ELEVEN store
From then, the package will be shipped to the buyer's selected 7-ELEVEN store. This will take about 2 working days. Click here to see exclusive 7-ELEVEN stores in 2 working days.
Buyer collects item
The buyer can collect item at their designated 7-ELEVEN store upon receiving the notification that the item has arrived and ready for collection. The buyer will have 7 days to pick up or else it will be returned back to seller.
For more information on how 7-ELEVEN Cash on Delivery works, check out this FAQ!