With Payments and Shipping, you can now receive payments through Carousell with every shipping that is successfully completed with 7-Eleven.
These transactions can be found on your profile page, in the "Wallet" tab.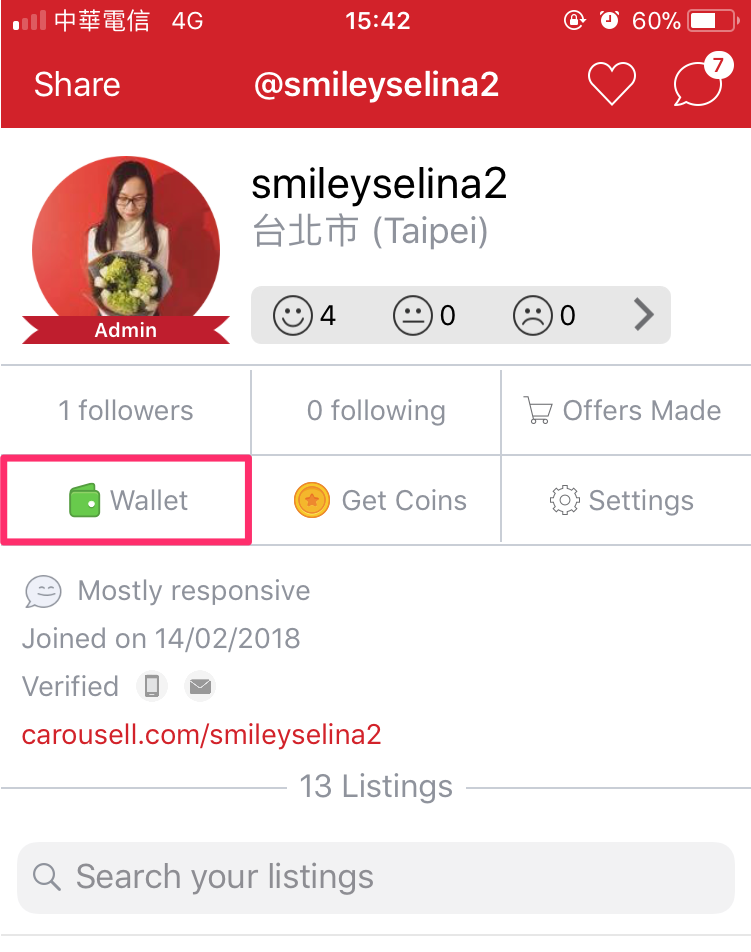 To add your bank details, you can go ahead to do so by tapping on "Manage" on the top right. You will be able to view the money reflects in "pending balance" shortly after your buyer picks up the item at 7-Eleven. After 7-11 transfer money into Carousell's bank account, you can see the amount in your balance and able to proceed to 'Cash Out' to your preferred bank account. 
Pending Balance means: the money is now still in 7-11's bank account. After buyer picked up the parcel, you will need to wait 6-14 days for 7-11 to transfer the money to Carousell's bank account (The waiting period varies from the date buyer picked up).
To put in an easier way: if your wallet shows $0 at the moment, meaning there's no money for you to cash out (since 7-11 still hold the money on their side). Only when you see the wallet balance shows the money, you can proceed to cash out and it will only take 3-4 working days to receive the money (weekend excluded).
Note: If you didn't see "pending balance", please update your Carousell APP to the latest version.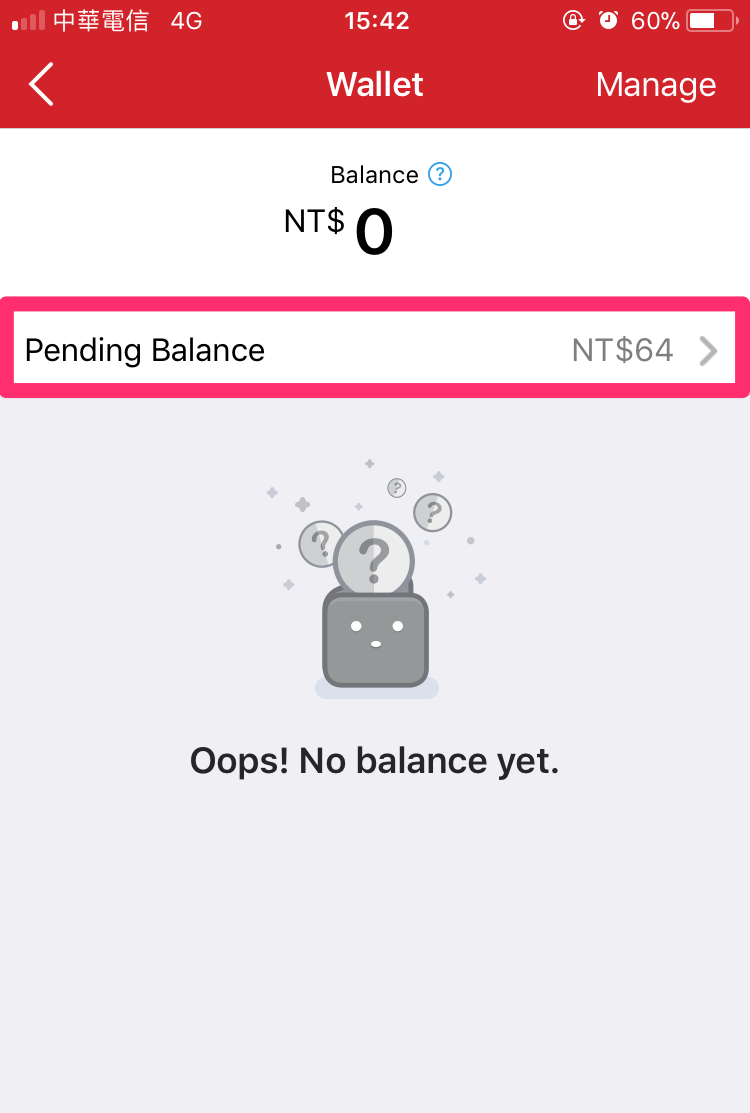 There will be NT$4 bank fee per Cash Out (promotion period), with the exception of TFCB (Taipei Fubon Commercial Bank) customers.
All balances found in the Wallet needs to be cashed out within 6 months of completion.
For more information on how payments work for sellers, check out this FAQ!